I've had a lot going on latey- sorry for not being better to my LJ! But here are some pictures to make up for it!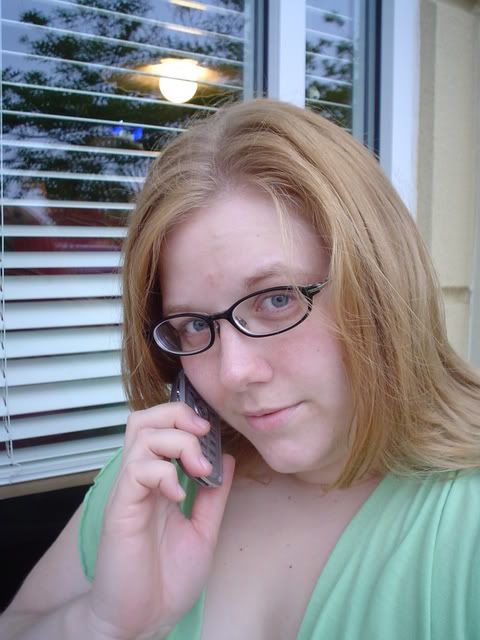 The new haircut...and really- what else would I be doing if I wasn't on the phone? Really- we all know I won't blow it out and flat iron it myself.
With the girls at the Mall on Saturday- sillyness! I was the brave one!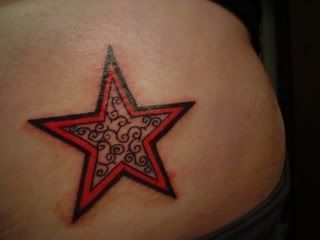 And the Art.... While still fresh a few months ago.